Sagol Japanese Language Institute
Why choose us ?
Sagol Japanese Language Institute objective is to import Japanese technology and quality educational system through our students who return after studying from Japan, that it definitely plays vital role to develop our education as well as economic status. This is one and only purpose Sagol Japanese Language Institute was established in 2017.
Japan A Review
Japan is an island nation in the Pacific Ocean with dense cities, imperial palaces, mountainous national parks and thousands of shrines and temples.
sagol japanese language institute banasthali,kathmandu
2 Queen Street,California, USA
69 Warren Street, New York, USA
Our Courses
We have currently five Japanese language tests available inorder to Prepare for Japan.
The Japanese-Language Proficiency Test or JLPT, is a standardized criterion-referenced test to evaluate and certify Japanese language proficiency for non-native speakers, covering language knowledge, reading ability, and listening ability

NAT test is an important test for students wishing to studies in Japan. The full form of NAT is Nihongo Ability Test. It means that it used to measure ability of Japanese language in those students who awish to continue their further study in Japan.

Top-J is a standardized test to certify the proficiency of non-native speakers of the Japanese language. The test result is used for different purposes like entrance requirement for educational institutes in Japan.

The Certificate of Japanese as Foreign language is a Japanese language proficiency test conducted by the "Japan International Human Capital Development Organization".
Japanese Language Capability Test is conducted to measure the Japanese language communication skill of non-native Japanese people. with jct1, jct2, jct3, jct4, jct5, It concludes 5 levels of it.
Welcome to Sagol Japanese Language Institute. The decision to continue further education is a vital one that will be affecting the lives of every personality throughout the years to come.
I have seen a future so bright at Sagol Japanese Language Institute for all those students who come with the hope to study in Japan.
Their plan will not go to vein because the focus of the consultancy is reaching the zenith in all exam and students will certainly go to great heights. We have established a strong bond with International Universities and Colleges.
Sagol Japanese Language Institute
Insatgram
Sagol Japanese Language Institute
Facebook
Our Albums
Some Photos from Sagol Japanese Institute
SJLI is definitely the best language school I've ever studied. Teachers and their teachings was amazing.
SJLI was a great help to me.
They guided me in every step from choosing collages to visa applying process.
It was a right choice for me
Himal Budhathoki ( Nagoya Japan )
Japanese language course
I am  student of SJLI in kathmandu banasthali   -our language teachers name is Govinda Bhatta .
He is very gentle and skilful.
My friend also very exticited to learn japanese language.
our school is very good in KTM valley.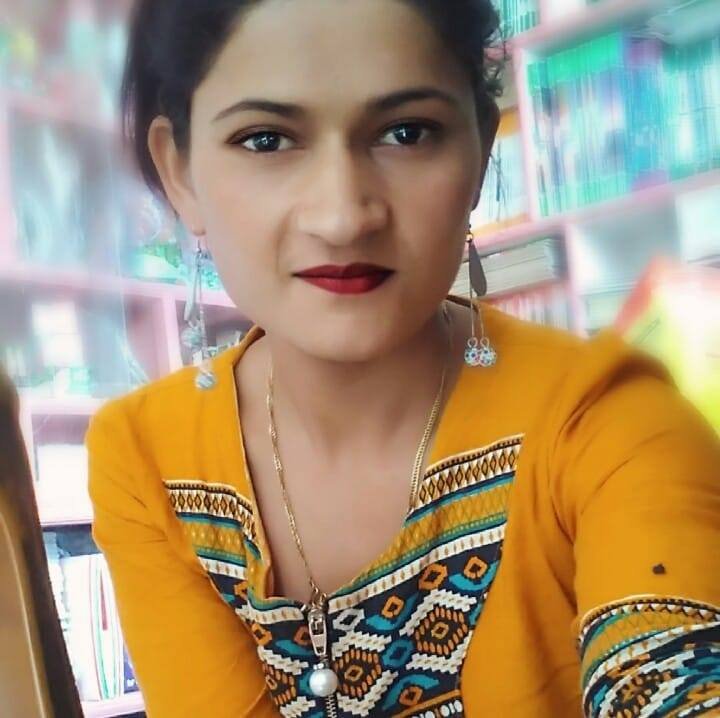 bidhya koirala
japanese language course
One day i searched on tha internet about learn japanese language & google results some institute names from my city & showing the sagol japanese school top on the google webpage.
I think  sagol is best institute of the kathmandu valley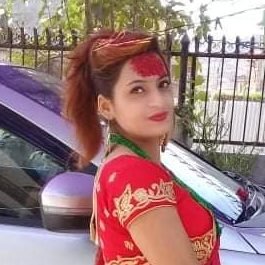 laxmi paneru
japanese language course
I think, SJLI is the best institute all arround the kathmandu valley . It is good institute for me because thir envirnment is very good. So SJLI is a good institute for us. teacher have a good knowledge and different experience about japan.Thank You SJLI
susila lo( Fukuoka Japan )
japanese language course
I think SJLI is the best other person what do think i dont no but japanese language & SJLI is one part of my life. SJLI  is very good teacher also good and profect to much talent. So sagol SJLI is the best institute all arround the kathmandu valley Thank You SJLI
paban k. c (Hokkaido Japan)
japanese language course
SJLI is the best institute in nepal because the environment arround the institute is very peaceful and the way our teacher teach us is best because he is very experienced, energetic and helpful. He don't mind to tell us
again and again .
pooja pokharel( Sendai Japan )
Japanese language course
The SJLI teachers are very kind, patient & approachable as well.
If you are also thinking to about learning japanese language
so you need look no further then SJLI .
This is the right place for you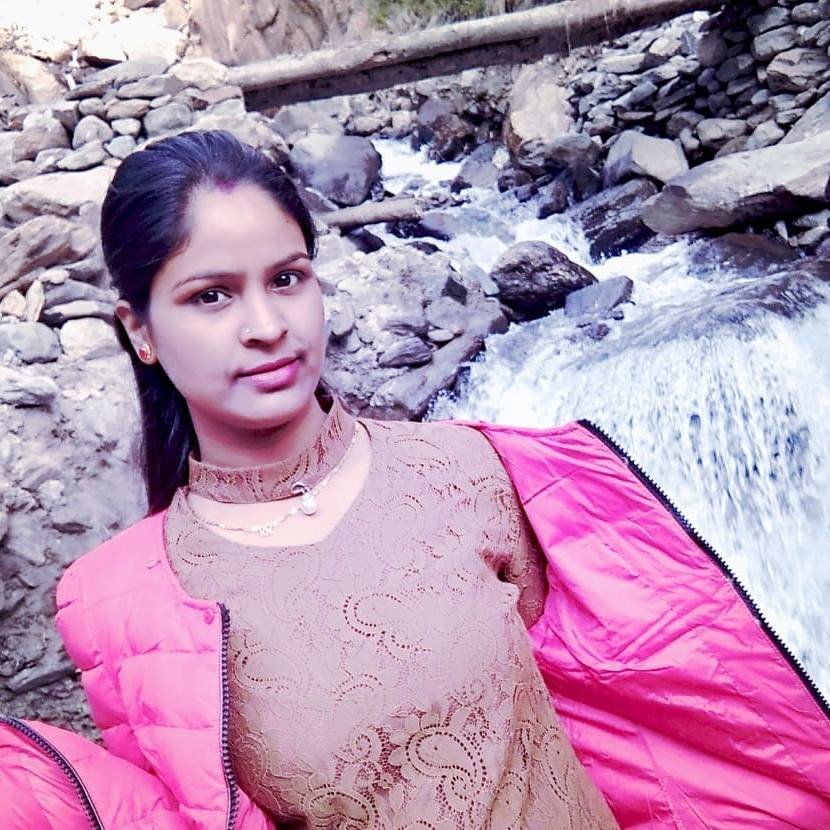 kopila dhakal
japanese language course
SJLI is very good institute here education is syatematic and disciplined manner to the students of all age group and our teachers always motivates us and here learning environments is to goods here.This institute is best and best institute
Thank You SJLI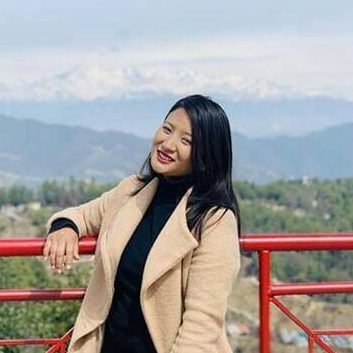 sumina pradhan
japanese language course
SJLI is very likely institute for me because
-firstly the teacher ( he is own owoner ) but like as a friend
– teach us in easy and faster method  -smiling face & family envirinment
Thank You SJLI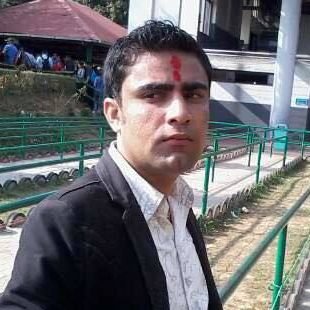 pradip kafle
japanese language course
i am a student of  SJLI in banasthali kathmandu. SJLI is very best institute of the kathmandu valley because educational environment and teacher is good. If we dont understand he teach again and again.
this institute is best and best.
ranjit baniya
japanese language course
SJLI is one of the best Japanese Language Teaching Instittute Nepal. Teachers are very kind patient & approachable as well. They take the time to clear all of students on a topic before moving on to the next & always encourage questions.
Thank You SJLI